College student Elizabeth Kim and New York Film Critics Series
Producer Mark Ehrenkranz founded Gen Z Critics in 2016 when they
realized the lack of youth opinion in film criticism.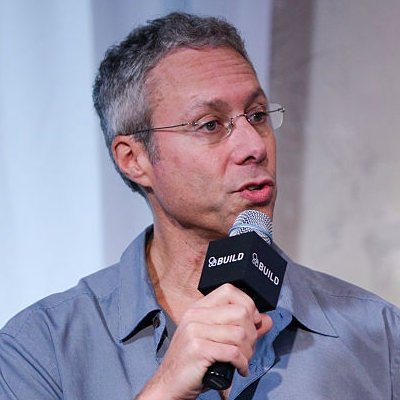 Mark Ehrenkranz
Co-Founder
Producer and host Mark Ehrenkranz produced The New York Film Critics Series for 22 years. He has developed comedy videos for Jerry Seinfeld, Jay Leno, and Whoopi Goldberg, in addition to having collaborated with other theatrical NYC comedians.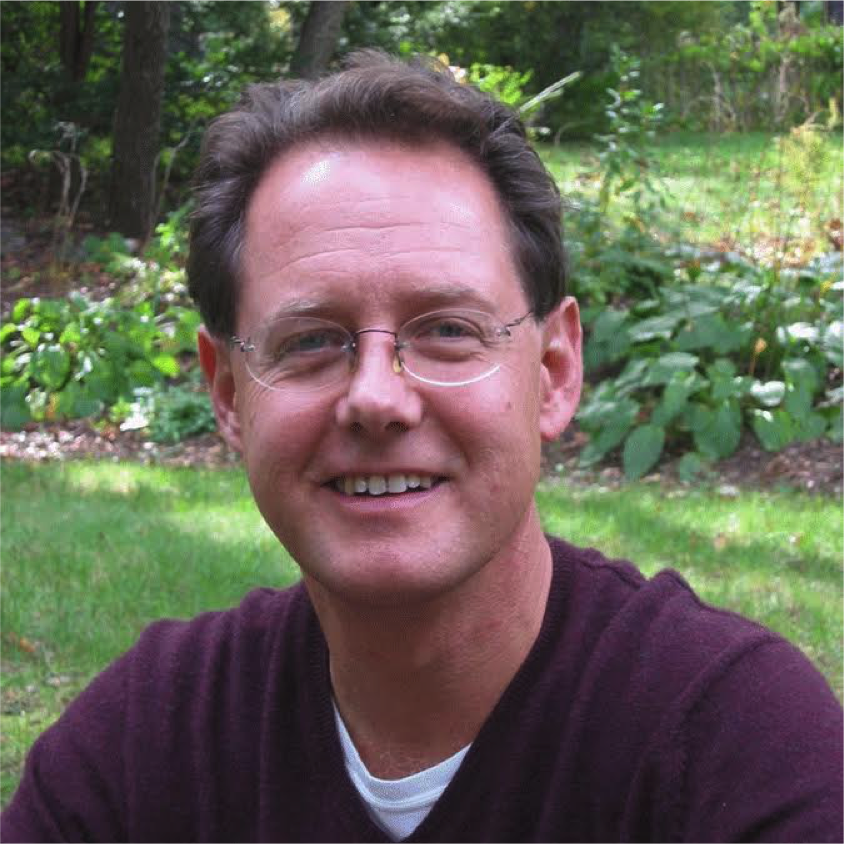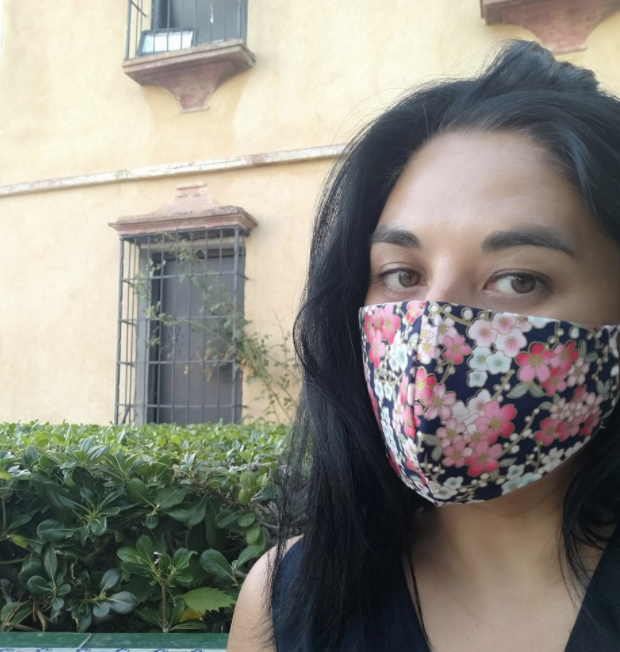 Jessica Kiang
Berlin, Germany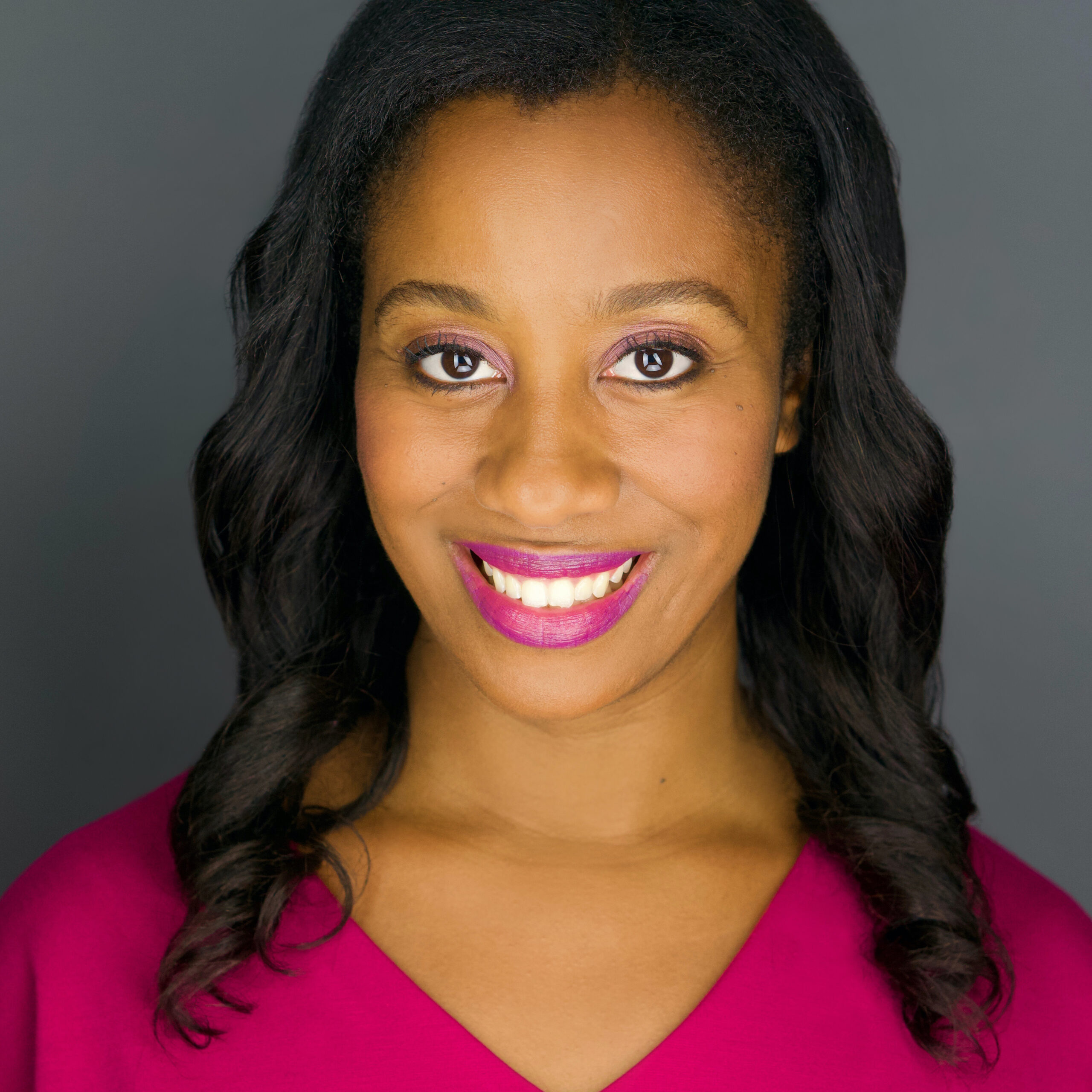 Lynnette Nicholas
New York, NY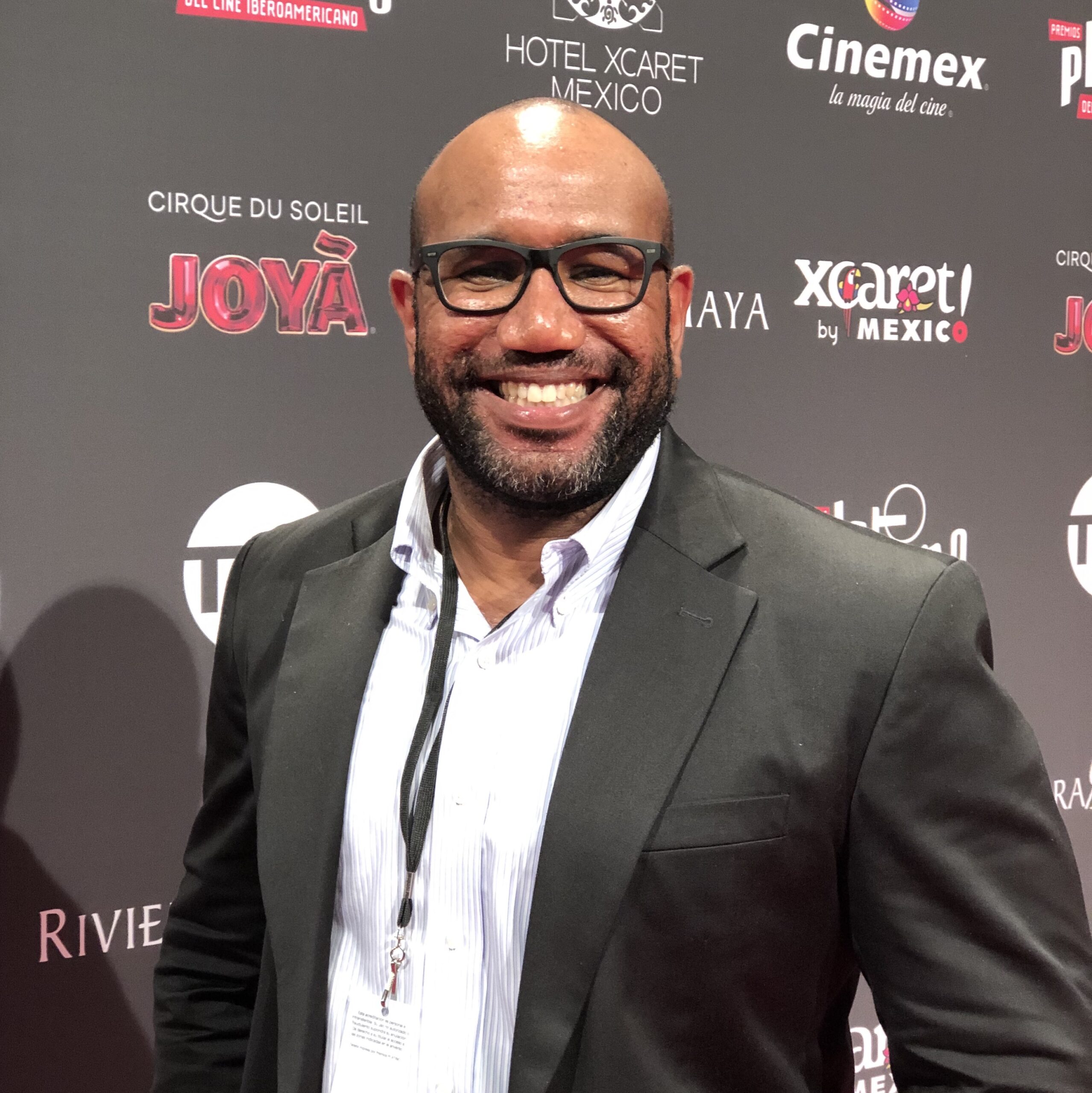 Rubén Peralta Rigaud
Miami, FL